26 November, Saturday
"…that I may walk before the Lord in the land of the living." (Psalm 116,9)
The question is what does the term "Land of the Lord" means, and where can a believer walk before
God? The answer is that the psalmist is not talking about the region of Jordan, the heights of
Jerusalem, or the Holy Land, but about eternity. And walking before the Lord is the experience of a
child who can have his loving heavenly Parent behind him as a sure background, even if he waits for
the morning in the darkness of the Valley of Mourning. Is there fear in the land of the living, and must
we always wait for the sun to emerge from the depths, so that not darkness but light will be the
master? Yes, this is the sigh of the praying man: I wish that the never-ending moment would come
when no dimension would put a distance between us and our heavenly Parent.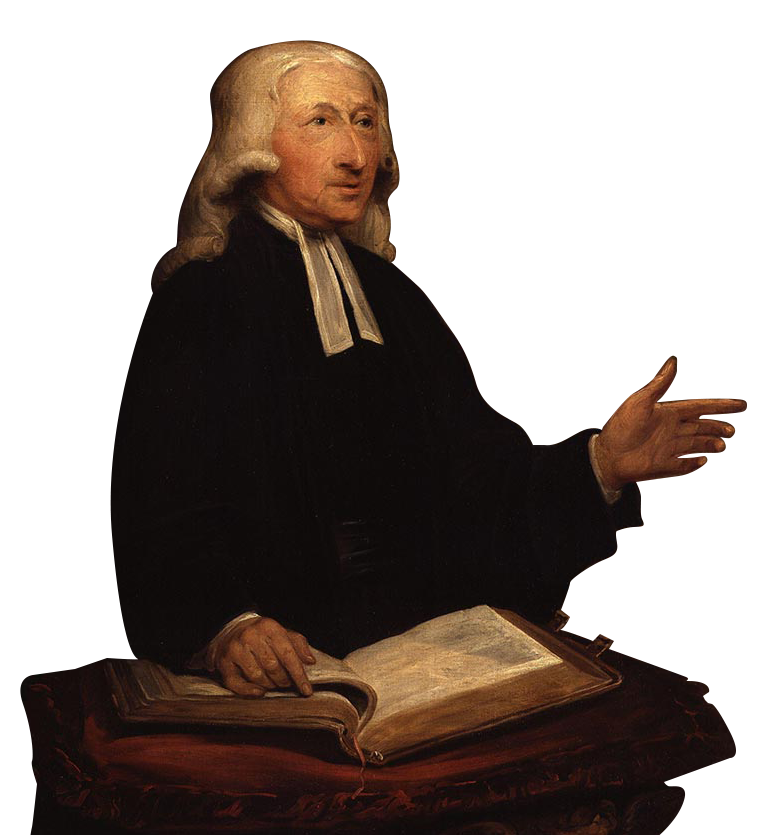 About our church
The Hungarian Evangelical Fellowship (HEF) is a member of the Universal Mother Church of Jesus Christ. Our legacy extends back in time to the story of the Church of the Book of Acts, i.e., the Word of God. Looking back over the past centuries, it is very difficult to keep track of which branch of the Church continued to be the most faithful. The spiritual questions, decisions, and actions of all ages are important to us.
We know that God's people were there at all times, and that in every nation there were people who stood before Him, who feared His name, and who did justice. The elect of God, those who were chosen, have been tempted across the ages by very human temptations, always in a new form but basically with the same enticements. These chosen people, the elect sought to apply the unmistakable truth of Scripture every day and they gained power from the Holy Spirit to adjust their practical lives to the will of God and the attributes of their Savior.
 We identify with these Christians, no matter what they have been called over the centuries. These followers of Christ testified that the flame of total devotion could be preserved, in spite of unbelief, apostasy, and the corruptness of the official church, remaining within its limits.